Packaging
NOUN
Not just a presentable look, but also protect and engage with the target audience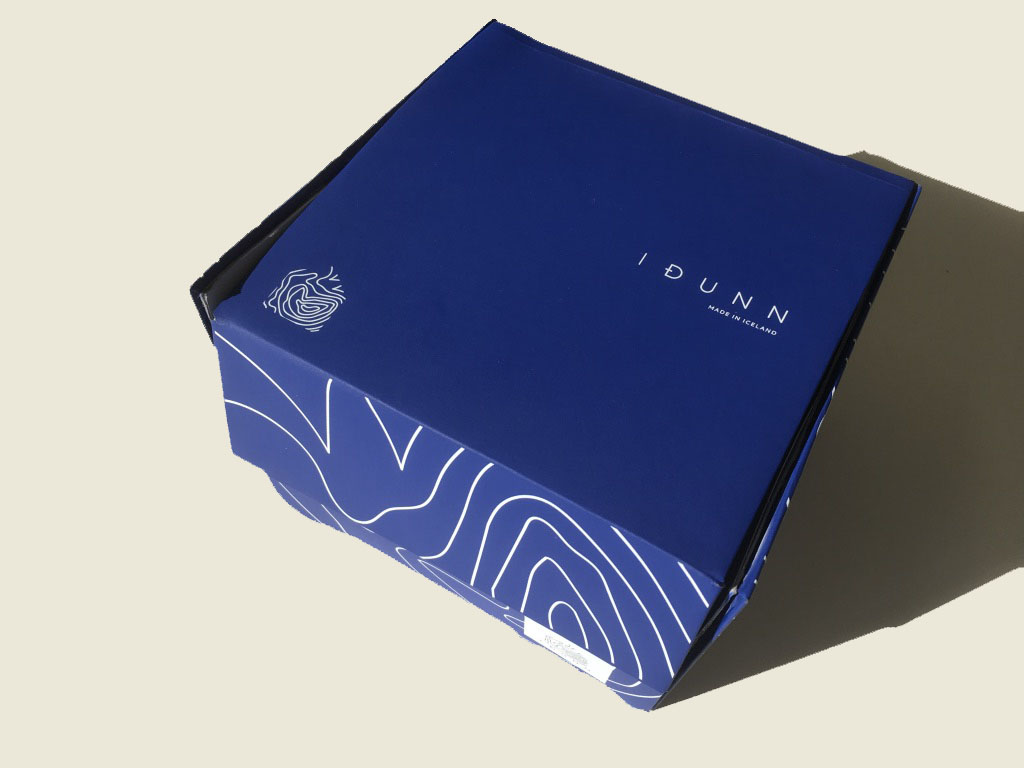 Icelandic teapot brand packaging
IÐUNN is a luxurious Icelandic homeware brand designed around the concept of renew of nature. The dar blue packaging colour represent Icelandic glacier that have a cold and raw feel and the logo is designed to be contemporary to connect people with nature. With the combination of both, I have decided to print my design as white ink, creating a vibrant texts and illustration, emphasising on the brand heritage and identity. The inner layer of the packaging shows the product sitting perfectly . The inner layer present a photograph of mountain range representing the local, contrast with the outer layer giving man-made feel to the packaging.
Sea Salt packaging. Part 1
Sea Harvest is an Australian Sea Salt brand. The logo mimic 'sea mail' indicates that this is the product from the sea. The pastel colour, coral illustrations add the natural Australian feel to the packaging.
Sea Salt packaging. Part 2
On the backside of the sea harvest packaging, Show the brand value and heritage through story on the packaging